With the digital age, there is a need for visual content. The photography industry is booming, and many are becoming competitive in this business. Whether you are an aspiring photographer, learning a new hobby, or starting a new professional career to create a business, you need to know all the trends that constant changes and new technologies that come out almost every week.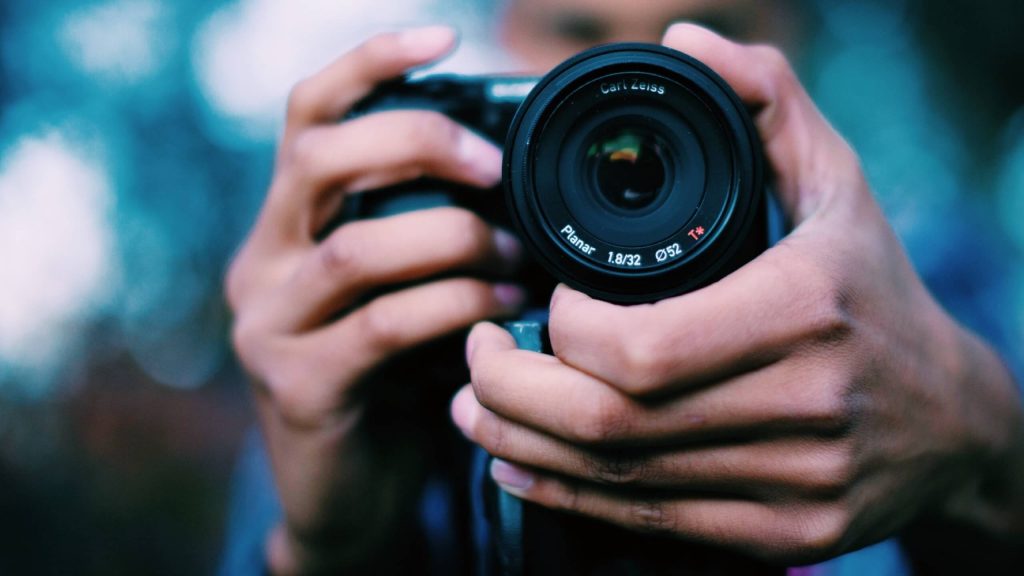 Don't worry because we got you. Like us, many photography blogs out there regularly upload content like photo stories, reviews, articles, tips, and blogs to keep photographers inspired and informed with photography's latest updates.
Here are some reasons why photography blogs can help:
It improves your skills in software, photography techniques, and tutorials.
You will have thousands of inspirations like photo reviews, stories, and resource articles.
You stay informed and well-known about the latest technology about cameras, software, and gears.
Our blog is composed of different photographers, writers, journalists, and contributors with enough kludge to help you in photography. It shows the work of international and local novice and established photographers. With our writers' help, we can produce content about fine art, documentary photography, portraits, landscape, and many more. Our blog believes that photography holds a strong power in telling stories and depicting breathtaking moments.
Photography is not only for those who want to start their own business in this field. We also create valuable content for someone who finds this a hobby and wants to express themselves through photos. Beginners need more guide, advice, and tips to become a notable and remarkable photographer someday.
Learning how to take photos is beneficial. This blog is meant to help you learn and assist you while growing into a professional photographer. This passion may be easy to say, but it takes more than adequate and the latest cameras. It takes practice in lighting, brightness, composition, angle, and more photo elements.
Photography is therapeutic, and this is one way to de-stress and lead your mind into something else. It is one of the powerful tools in the world. By reading our blogs, you will learn so much that can help you realize why people are passionate about taking moments and making them lasts forever.
Our website and blog are simple. We always aim for beginners to become experts in this chose to field. While many of our contributors are already professional and remarkable in their photography careers, we write different content every day to teach and educate many aspiring photographers.
Never be afraid to express yourself and read blogs that can add to your knowledge about capturing images. We are committed, dedicated, and devoted to making quality blogs to help numerous people learn about photography. Be who you are, standout, and take pictures!