In the past, taking pictures need more effort and a fancy camera. People invest many times to edit in paid software, a desktop computer, and their energy. Today, we have smartphone devices that can quickly help us with taking photos. There are even free editing apps in cellphones that come in handy, take quality photos, and do not take so much effort. All of these in just one tiny device. Here are some tips on how to take the best photo of your phone.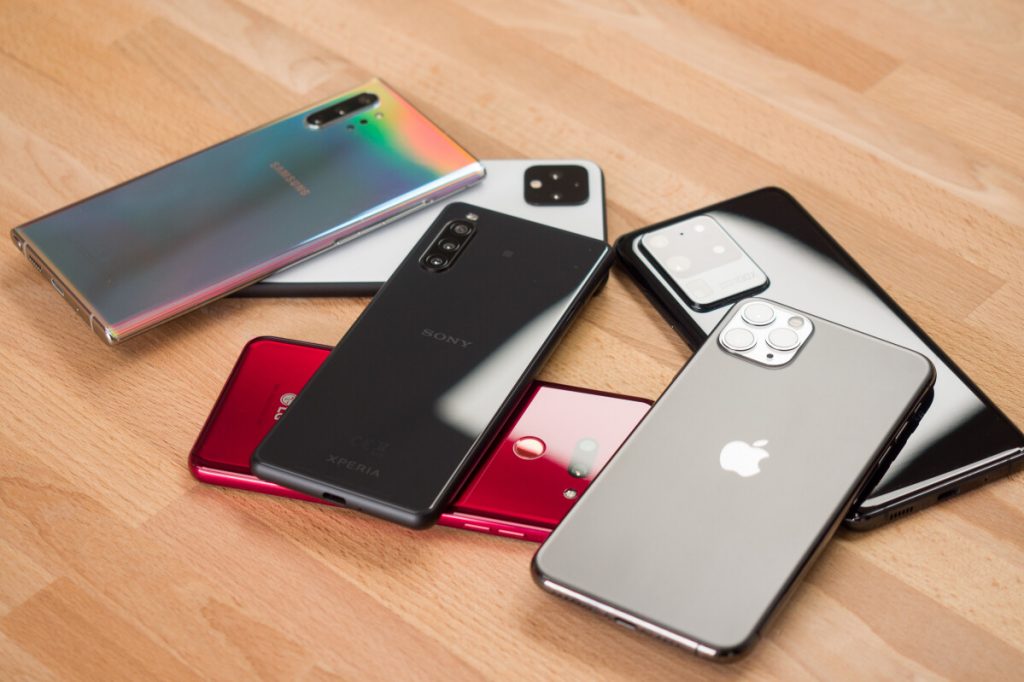 Set the camera's focus
Today's phone devices can automatically focus on your frame's foreground; however, not every image you capture will focus on the subject. To adjust your camera's focus, open the camera app, and tap somewhere you want the viewer to focus.
You only need one subject to focus
The best photos focus only on one eye-catching subject. Whenever you are capturing an image, take your time to adjust the setting before taking the shot. Several professional photographers suggest that you never fill the whole frame and leave at least two-thirds for negative space to make the subject stand out.
After you have your photo taken, you can use apps and filters to make the subject more vivid and correct the frameset. You can also adjust the contrast, brightness, and saturation for your liking properly. You can do this all on your smartphone.
Look for various perspectives
In case you want to take photos from a distinct and unexpected angle, it makes the image even more notable. It creates an illusion of height and depth with subjects. It makes the subject stand out since many smartphones are taken from the bird's eye view or straight from the camera. Try to take your photos directly, playing with the sky or slight downside angle.
Use reflections
Seeing the sky in reflection with the water is fantastic. The reason why our eyes love to look at that is that our eyes are attracted to reflections. Never be afraid to look for reflection opportunities and try playing with them. You can use drinking glasses, mirrors, bodies of water, metallic surfaces, sunglasses, and more.
Watch out for repetitive patterns
Patterns that continue to be the same are aesthetically pleasing. They show a vital graphic element in repetition, such as forms, colors, lines, and shapes. These images make a strong visual impact, and professional photographers always use this technique. You can try taking pictures of tiled floors, geometric and mandala patterns.
Final thoughts
It is now very new for people to capture images using their mobile phones. It is one of the most convenient and simple ways to take pictures. They are compact, small, and can be used even in just one hand. So, if you will use this for your next occasion, the tips we listed will surely help you.